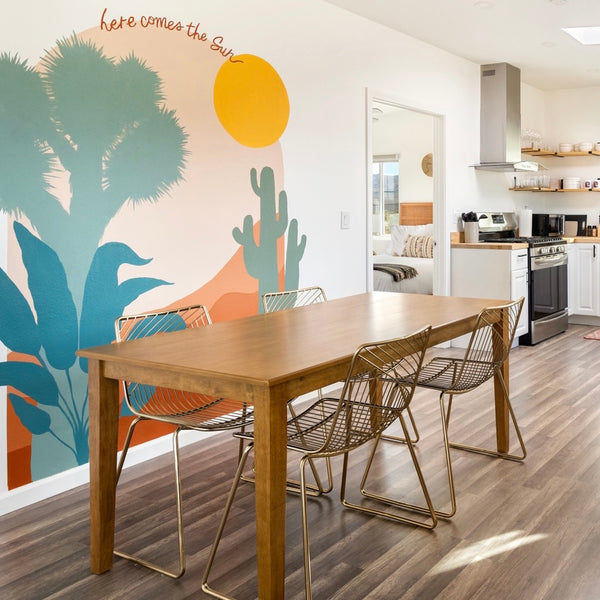 Stay at Mojave Ranch In Joshua Tree
Do you love Covet's aesthetic and also the high desert? Well, we've got the place for you! Stay at our charming, desert modern Airbib in Joshua Tree. Enjoy mountain views, a hammock garden, fire pit, hot tub, outdoor shower, and it's all just 10 minutes from the national park. Just click below to learn more & book your stay.
With Love from California
We COVET curated collections of beautiful things that are effortless and bring joy, with just a touch of whimsy.
We highlight makers from around the globe,  including our in-house line of handcrafted jewelry made right here in Palm Springs.