INTERIOR DESIGN
Hi! I'm Adrienne Lee Wiley. I've always been passionate about design, and after years of decorating commercial retail spaces, homes, and rentals, we have officially added interior design services to our portfolio. We're all about creating amazing spaces, and believe great design doesn't have to cost a fortune. Using the right colors, textures, and patterns can transform any space.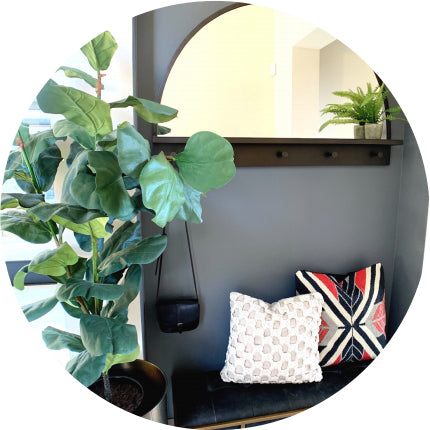 Home
Give your home a well deserved makeover! Whether you're just moving in or you've lived in your current home for years, let me create the perfect space for you.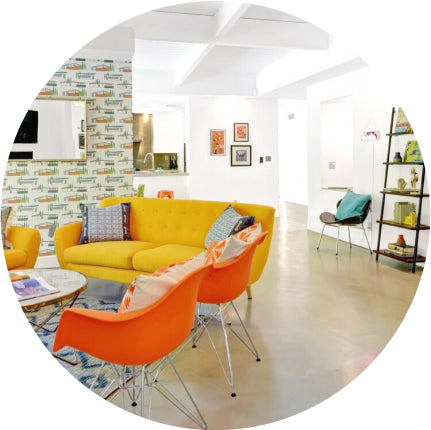 Vacation Rental
Having been a retailer myself for over 12 years, I know how to make the most out of your space. Let me design a retail environment that enhances your brand while maximizing the square footage of your store.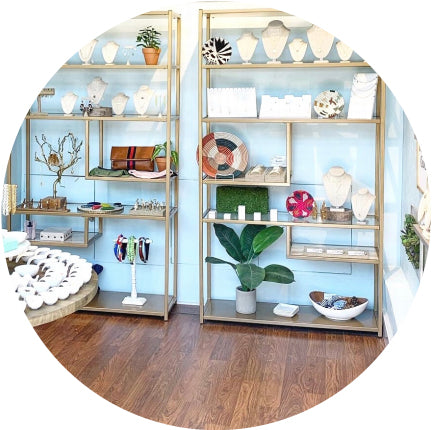 Retail Space
Get more bookings when you give your vacation rental a refresh. Simple decor updates can go along way when it comes to providing your guest a memorable stay.