hello!
meet Adreienne
Hi! I'm Adrienne Wiley, the proprietress and lead designer at Covet. I started making jewelry in 2005 at my kitchen table in Atlanta. Shortly afterwards, I met my husband, Zealous, and moved to San Francisco. I fell in love with the city's amazing independent designer community, and the rest is history.
I opened Covet in 2009 in San Francisco's charming Inner Richmond neighborhood. Over the years, I've loved expanding the shoppe's curated selection to include a DIY jewelry bar and designer finds from my travels around the world.
I also wrote a book, Adventures In Wholesale, to share the 15 years of industry knowledge I've gathered along the way. Over the last few years I've spoken at conferences, workshops, and on several podcasts. I always enjoy the opportunity to share knowledge that can help other entrepreneurs.
Most recently, I began to pursue another passion of mine, interior design. I love creating beautiful spaces that make people feel their best. I work with retailers, homes, and vacation rentals.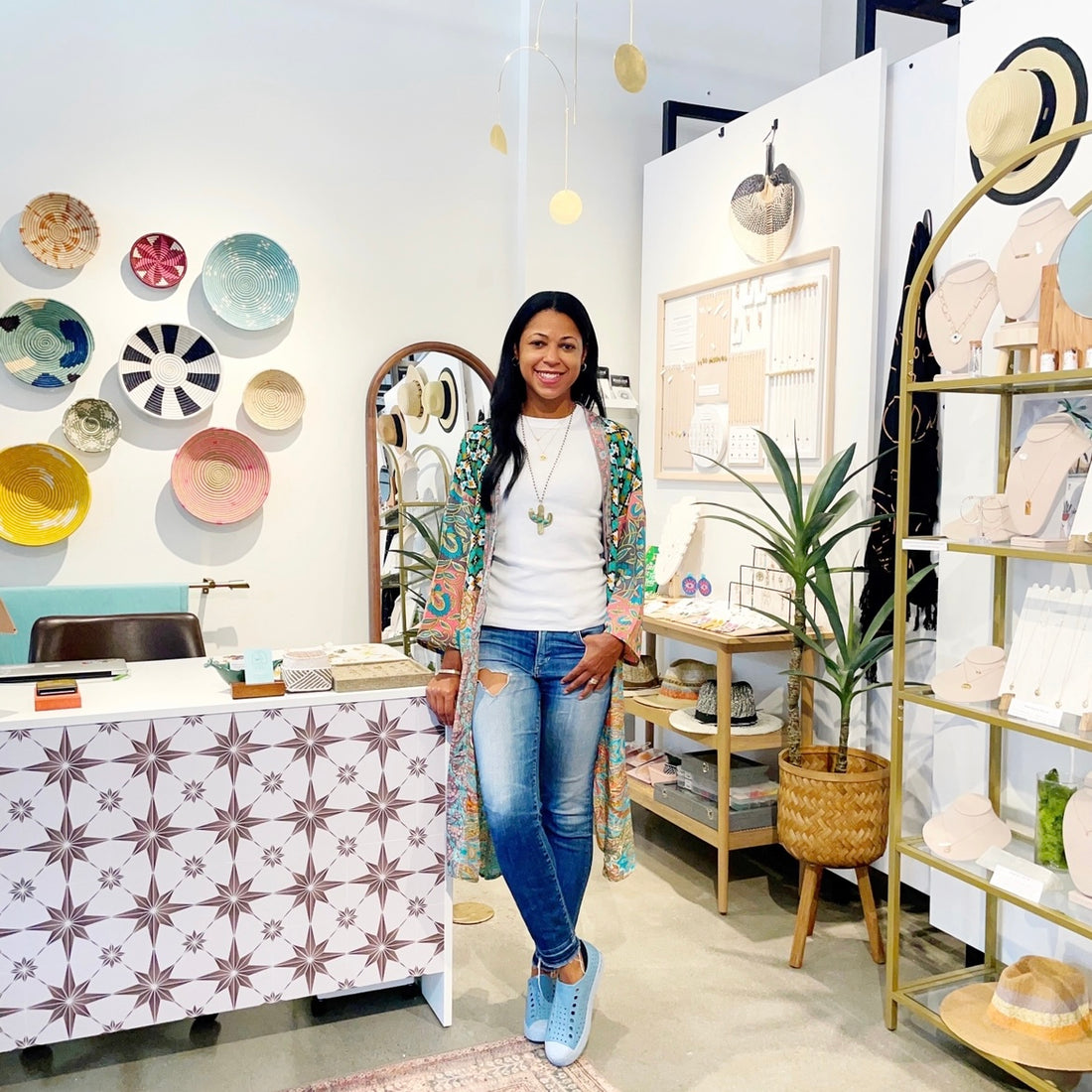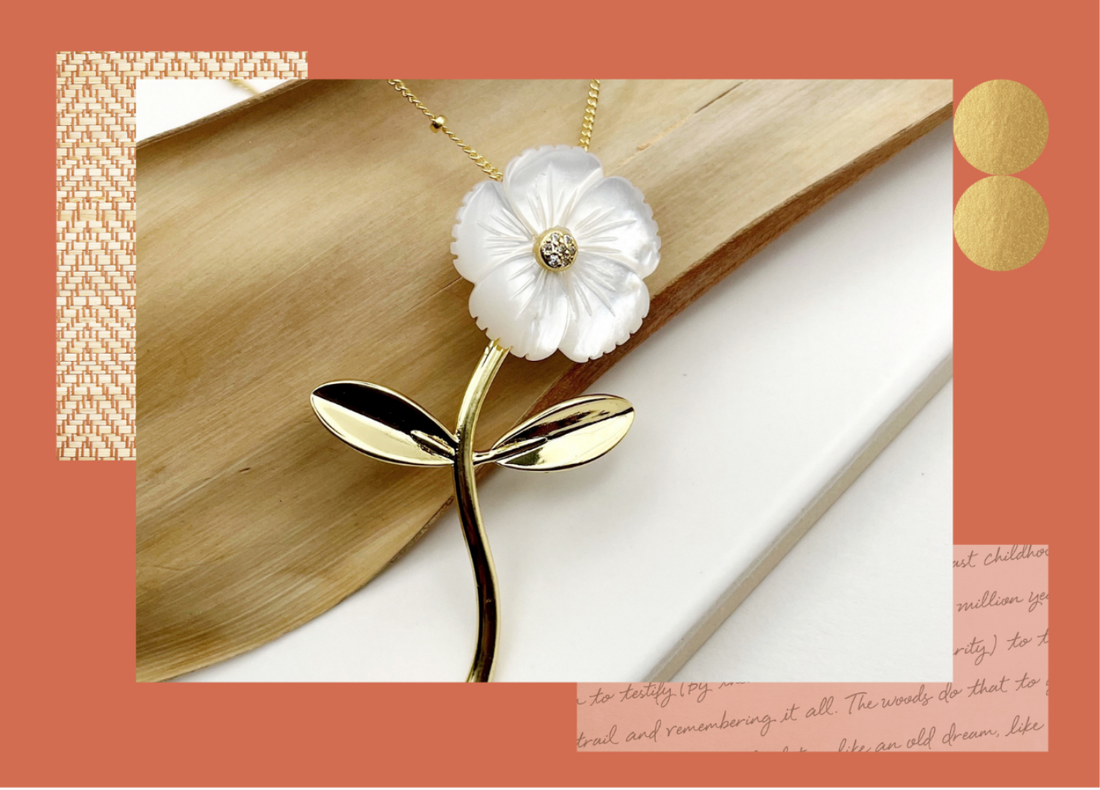 handcrafted,
inspired by travel Driven by curiosity and exploration. A wandering spirit and appreciation for travel. The process of browsing and curating for the shoppe is a joyful and intentional experience in itself. We want you to feel inspired by our designs and to enjoy the journey as you discover unique treasures.